Pediatric Insight: Passing Leadership Wisdom To The Next Generation
Topic: What is a Diverse Search?
Listen to what the Council has to say about the definition of a diverse search, preparation, selection process for best outcomes, candidate pool development, establishing purpose and metrics, executive firm expectations and more.
Play Podcast | Subscribe: Apple Podcasts | Google Podcasts | Spotify
View specific areas of the video: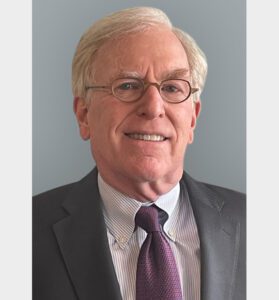 Bruder Stapleton, MD, moderator
Introduction and topics covered: How can the process be best structured for great outcomes? 
Dr. Stapleton is a pediatric nephrologist, Professor Emeritus and Chair Emeritus at the University of Washington School of Medicine. He served as Chair of the Department of Pediatrics from 1996 to 2018, as well as Chief Academic Officer and Associate Dean from 2005 to 2018.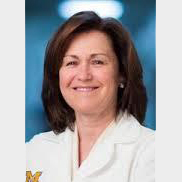 Valerie Opipari, MD
Topics covered: Diverse background, ethnicity, genders, search outcome, process and selection, committee outcome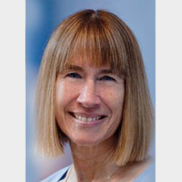 Christine Gleason, MD
Topics covered: Process and candidate pool development
Dr. Gleason is a neonatologist and Professor Emerita of Pediatrics at the University of Washington School of Medicine. She served as Division Director of Neonatology at Johns Hopkins from 1990 to 1997 and as Division Chief of Neonatology at the University of Washington/Seattle Children's Hospital from 1997 to 2015.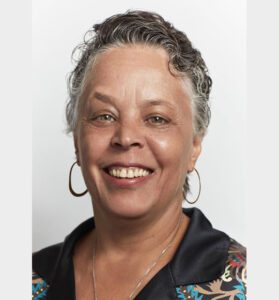 Danielle Laraque-Arena, MD, FAAP
Topics covered: Definition of search, what is the purpose of the search?
Danielle Laraque-Arena (AKA Danielle Laraque), MD, FAAP is President and Professor Emerita of SUNY Upstate Medical University (UMU) and served as the 7th President of UMU, the first woman and first African American to have done so in that institution's 182 years. In that role she served as Chief Executive Officer of the health system and was tenured Professor of Pediatrics, Public Health & Preventive Medicine and Psychiatry & Behavioral Health Sciences.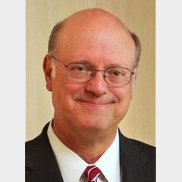 Craig Hillemeier, MD
Topics covered: Leadership of search must be committed to a diverse search and express to the committee, process and milestones
Dr. Hillemeier is a pediatric gastroenterologist and Professor Emeritus of Pediatrics at Penn State University. He served most recently as the CEO of Penn State Health 2014 to 2019.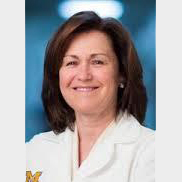 Valerie Opipari, MD
Topics covered: How many times have we reverted to the same metrics?
Dr. Opipari is a pediatric hematologist/oncologist and Professor of Pediatrics at the University of Michigan School of Medicine and C.S. Mott Children's Hospital. Dr. Opipari has held a number of administrative roles at the University of Michigan including Associate Provost for Faculty Affairs, Associate Chair for Research in the Department of Pediatrics and Chair of the University of Michigan Biomedical Research Council.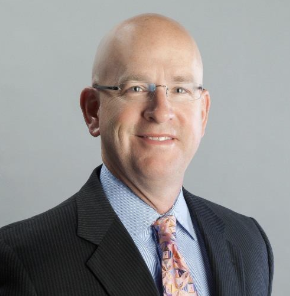 Wesley D. Millican, MBA
 Topics covered: Who is the champion, stretch the imagination
Wesley D. Millican, MBA, is CEO and Physician Talent Officer of CareerPhysician, LLC, providers of comprehensive talent solutions for academic children's hospitals, colleges of medicine and academic medical centers across the nation. Mr. Millican is an acknowledged expert in completing complex faculty and executive leadership initiatives across academic medicine.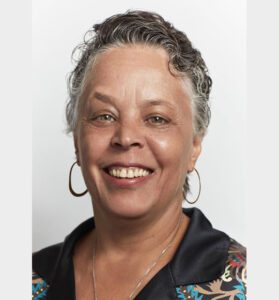 Danielle Laraque-Arena, MD, FAAP
Topics covered: Conclusion and about our next webinar topic
At the CHAC, we conduct regular roundtable discussions. What topic would you like to see featured in upcoming discussions? Let us know.