Pediatric Insight: Passing Leadership Wisdom To The Next Generation
Topic: What is a Diverse Search?
Listen to what the Council has to say about the definition of a diverse search, preparation, selection process for best outcomes, candidate pool development, establishing purpose and metrics, executive firm expectations and more.
Don't have time to watch the full posting? Download an audio file to listen to on the go!
View specific areas of the video:
Bruder Stapleton, MD, moderator
Introduction and topics covered: How can the process be best structured for great outcomes?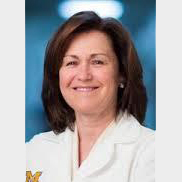 Valerie Opipari, MD
Topics covered: Diverse background, ethnicity, genders, search outcome, process and selection, committee outcome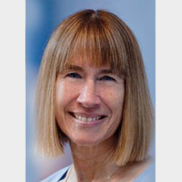 Christine Gleason, MD
Topics covered: Process and candidate pool development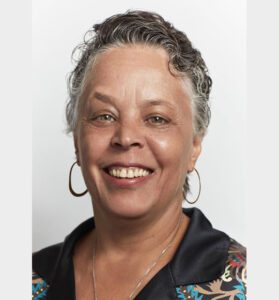 Danielle Laraque-Arena, MD, FAAP
Topics covered: Definition of search, what is the purpose of the search?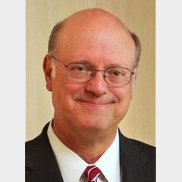 Craig Hillemeier, MD
Topics covered: Leadership of search must be committed to a diverse search and express to the committee, process and milestones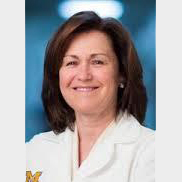 Valerie Opipari, MD
Topics covered: How many times have we reverted to the same metrics?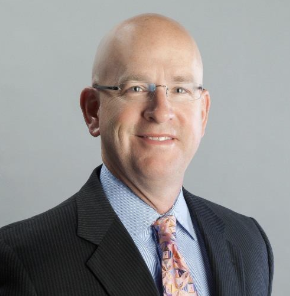 Wesley D. Millican, MBA
 Topics covered: Who is the champion, stretch the imagination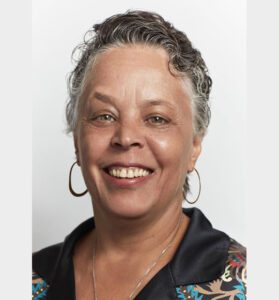 Danielle Laraque-Arena, MD, FAAP
Topics covered: Conclusion and about our next webinar topic
---
Interested in learning more? Join our next Webinar
"Diversity Realized: Proactive Disruption in Traditional Search Processes"
Wednesday, June 8, 2022
4 p.m. Eastern
Join colleagues from across academic pediatrics in the discussion of the topic of actions that will more likely yield the recruitment of diverse leaders in academic pediatrics. The presenters are the Child Health Advisory Council (CHAC) members, Danielle Laraque-Arena, MD, Bruder Stapleton, MD, Renee Jenkins, MD, Valerie Opipari, MD, Bob Sawin, MD along with the full membership of the CHAC.
We want to hear from you. If you have specific questions that you would like the panel to consider in this workshop, please email us.