Pediatric Insight: Passing Leadership Wisdom To The Next Generation
Topic: Professional Treatment of Internal Candidates
In this Pediatric Insight Conversation, the Child Health Advisory council tackles a crucial conversation of effectively guiding Internal Candidates through the leadership search committee process. While your efforts will literally affect one faculty member, the experiences of the one will be a window for all faculty into how you value and manage the careers of emerging leaders. The resulting faculty observations and opinions will definitively impact your retention efforts, for good or bad!
Don't have time to watch the full posting? Download an audio file to listen to on the go!
Bruder Stapleton, MD, moderator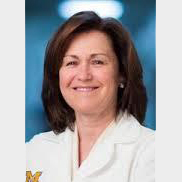 Valerie Opipari, MD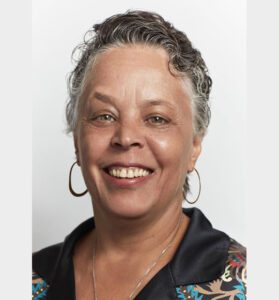 Danielle Laraque-Arena, MD, FAAP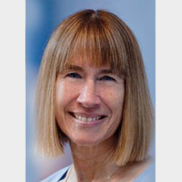 Christine Gleason, MD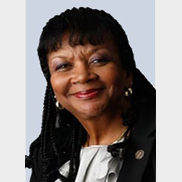 Renée Jenkins, MD, FAAP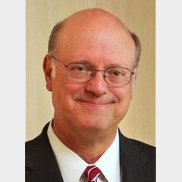 Craig Hillemeier, MD
Arnold (Arnie) Strauss, MD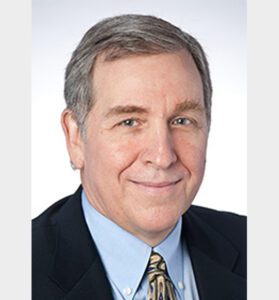 Robert Sawin, MD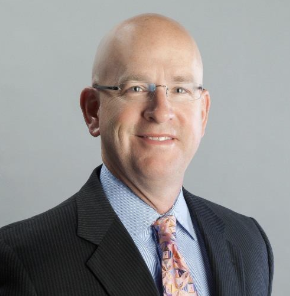 Wesley D. Millican, MBA

Have a topic idea you'd like us to cover? Email us.