Core Leadership Competencies
(Click on Core Competency block to learn more.)
The CareerPhysician Core Leadership Competencies are attributes of successful physician leaders. We firmly believe expertise in each of these competencies will be required of all next generation leaders seeking to advance their programs, cultures and teams into the future.
In partnership with the Child Health Advisory Council, we are committed to establishing a foundation of success for academic leadership through executive search and leadership development efforts grounded in these Core Leadership Competencies. Skill development in each of these areas will be critical to the success of transformational leaders, programs and departments.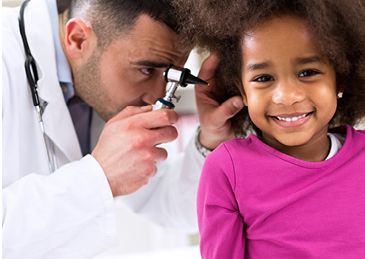 Successfully lead and grow clinical, operational and strategic priorities.
Pediatric Insights: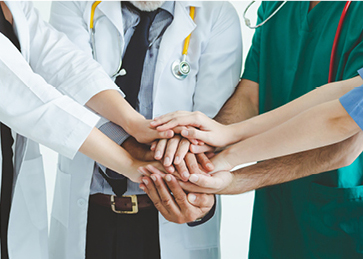 Developing dynamic faculty cultures that promote professional wellness, cohesive teams and the retention of faculty talent.
Creating clinical cultures known for excellence in the delivery of high-quality patient care.
Pediatric Insight:
Intentional creation of a diverse faculty workforce within a collaborative, supportive environment that encourages and promotes participation from all team members.
Pediatric Insight