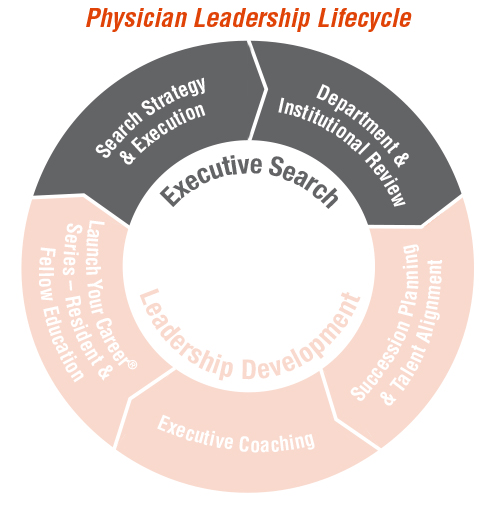 Search Strategy & Execution
CareerPhysician® is the only firm solely dedicated to academic and pediatric executive search. With 20 years of unprecedented success in supporting the critical talent needs of academic medicine and child health organizations we understand better than anyone the culture and challenges faced by physician leaders today. We have proudly completed 400+ academic search and leadership engagements.
Our team's dedication to our client's long term success and the creation of long-standing partnerships is a cornerstone of our success. Our first pediatric client from over 20 years ago is still with us today.
CareerPhysician advisors proven search committee management expertise minimizes the inefficiencies of failed searches and ensures the highest level of personalized attention to pediatric clients and candidates. We excel at proactively and strategically engaging top 10% candidates who are generally happy in their current roles and must be actively pursued. We are experts in engaging "passive candidates" and do not rely on ads or direct mail for candidate generation.
CareerPhysician advisors work with our clients to hire the best physician leaders to serve their communities, patients and families for many years to come. Through our years of experience, we have come to appreciate the indelible impact transformational leaders have on healthy cultures capable of yielding high-functioning teams who deliver strong fiscal performance and academic achievement.
Department & Institutional Review
Unique to the CareerPhysician offering, our advisors and Child Health Advisory Council can provide department or institutional reviews as a component of pediatric search strategy and preparation.
Department and institutional reviews provide an opportunity for organizational leadership to obtain cultural insight and advisement prior to engaging in a leadership search. Our collaborative process of including our search experts and Advisory Council in the review process prior to search execution allows for an enhanced understanding of the culture and increases the likelihood of successful candidate identification and engagement.
Department and institutional reviews can be added to our search engagements and are recommended with the goals of:
Informing the search committee about the qualities and skills best suited for the division's leadership position.
Advising the department and institution of the resources required to support a successful recruitment.
Provide cultural insight and advisement to the CareerPhysician search executive, search committee and organization leadership.